The official project website, provided by the MRB Group / EDR Project Team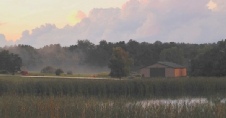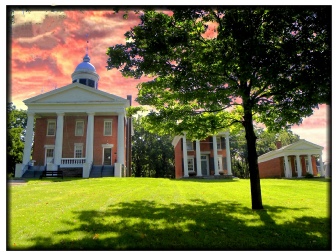 Ovid's "Three Bears" date back to the mid-nineteenth century, and proudly stand as one of two historic locations of the Seneca County seat. They are an important cultural resource in the Ovid community. While the County affixed its day-to-day operations in Waterloo years ago, County officials still preside over one annual meeting in the "Three Bears" Courthouse.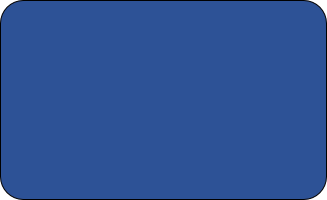 Welcome to the Official Site of the Town of Ovid Comprehensive Plan
Supervisor Walt Prouty and the Town Board have initiated a public-participation process to create a new comprehensive plan for the Town of Ovid.
Check here often for updates and key information about the planning process. The site also provides a convenient way to contact the Comprehensive Plan Committee.

Meet the Committee…
Click here


For all public and general committee meetings, minutes are being taken and will be provided for review by the public on the "Plan Process" page of this website.

Next Steering Committee Meeting:
September 27, 2017 , 6:00,
at the Fire House
Steering Committee Launches Community-Wide Survey
The Town of Ovid Comprehensive Plan Steering Committee has launched a community-wide survey, asking for residents of the Town to provide their thoughts on a number of issues. The committee was appointed by the Town Board to create a Comprehensive Plan for the Town of Ovid, and are working with MRB Group and EDR, a team of consultants who specialize in community planning.
"It's now time for community members to weigh in on the things that matter most to them," said John Hubbard, Committee Chairman. Members of the committee have been hearing from smaller focus groups, and have utilized that information to help shape questions.
"We really look forward to engaging in a community-wide discussion," Hubbard said.
The committee designed the survey to be a "reasonable" length, taking approximately ten minutes to complete. One copy has been mailed to each of the households in the Town of Ovid. A postage-paid envelope is included in the mailing. If additional copies are needed, they will be made available at the Library and Town Hall, as well as other business locations in Ovid. An online version will also be made available at the project website later this week.
Questions on the survey cover a range of topics and, according to Hubbard, focus on the most frequently discussed issues. "If someone has more to add, we hope they will share their thoughts," he stated.
The committee has established a deadline of May 22 for the return of surveys. "This process should tell us what our citizens want to see happen in Ovid. We certainly appreciate the community response so far," Hubbard continued.
He concluded with the Town Board's appreciation as well. "We invested in this process because we know our community will benefit from having a comprehensive plan - a valuable tool for decision making, both now and well into the future."